Established in 2017, Key Arabia was founded as a way to provide affordable, quick, and quality delivery service across Bahrain with the assistance of technology.

With a vision to provide proficient and competent delivery service with competitive prices for businesses of all sizes, we have continued to enhance our state-of-the-art delivery system in the past few years.

Our results have been more than perfect while ensuring that an order safely arrives into the intended recipient's hands just as if you've delivered it yourself, owing to our real-time tracking and the assistance of our advanced technology. Our systems are highly flexible and customized based on your business requirements.

With assured flawlessness and enhanced quality, we are ready to work for you by keeping our promise and providing the best delivery service your customers ever received.
Our goal is to exceed expectations by delivering the best job possible.
The Key Arabia Family believes in some core principles that has enabled us to function together as a team and successfully achieve our common goal.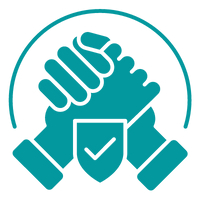 Trust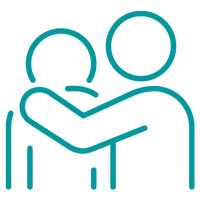 Compassion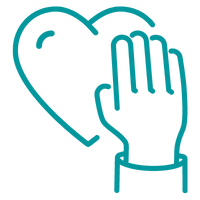 Honesty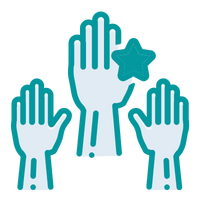 Accountability​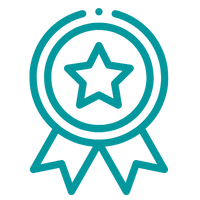 Recognition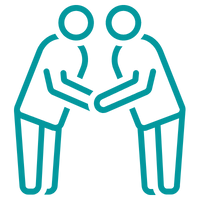 Respect